Grizzlies, Glaciers, Road Adventures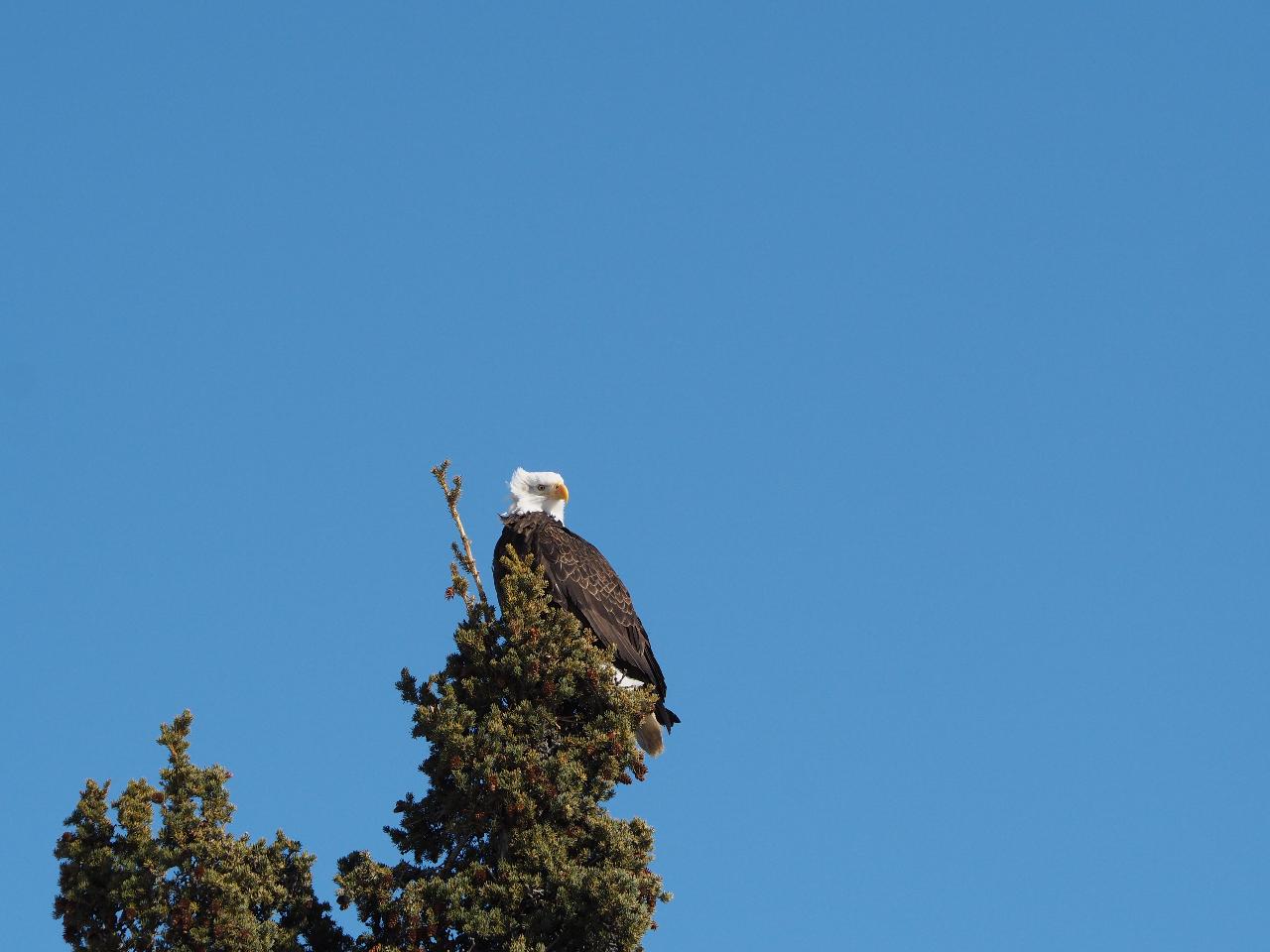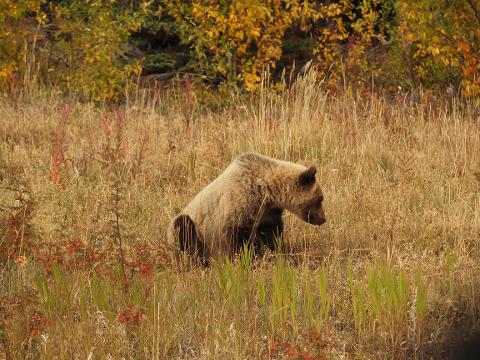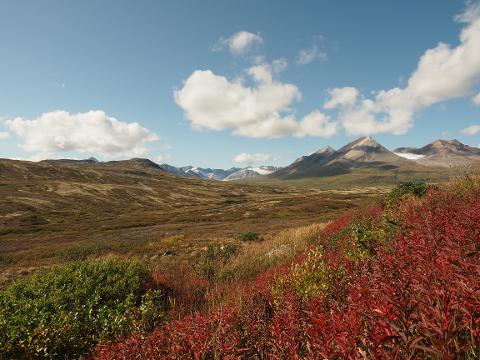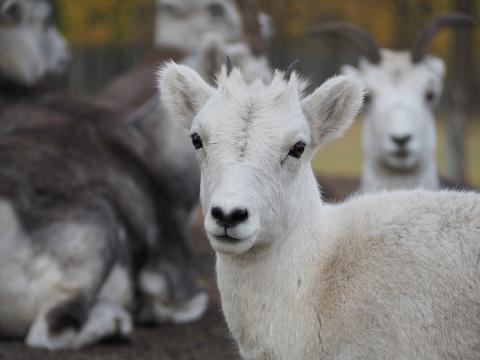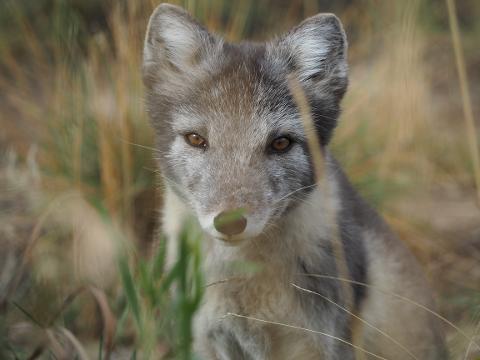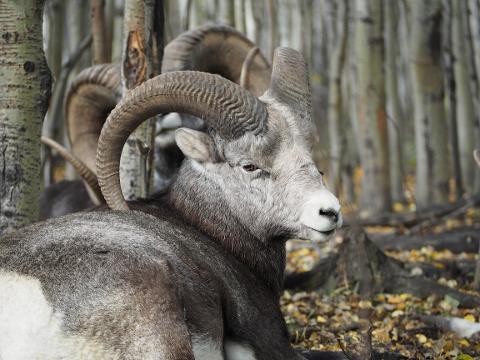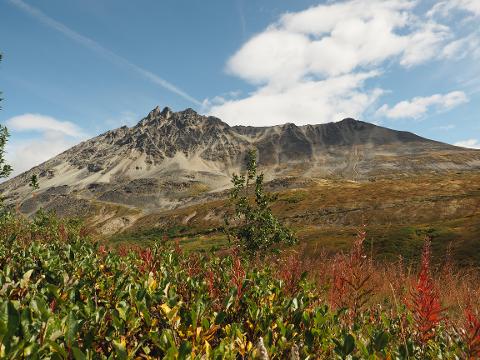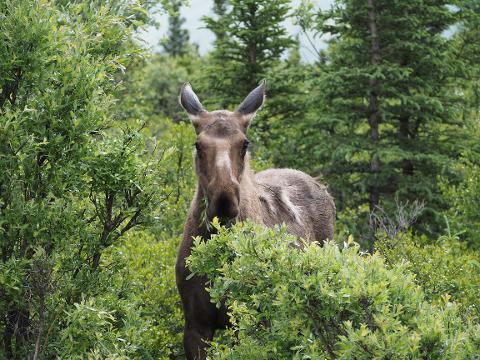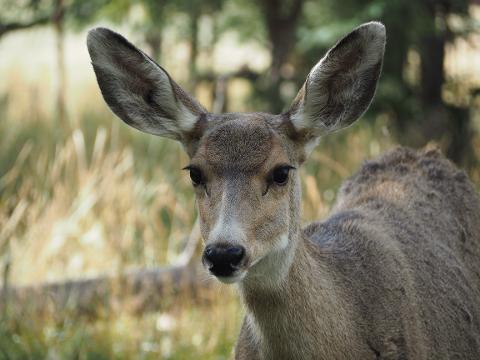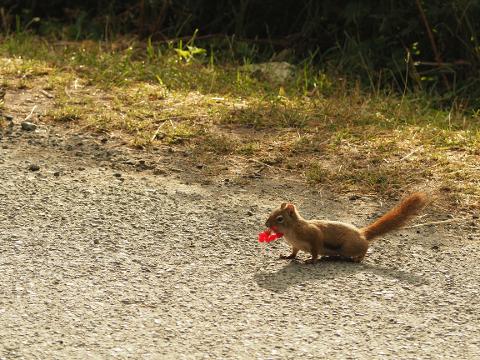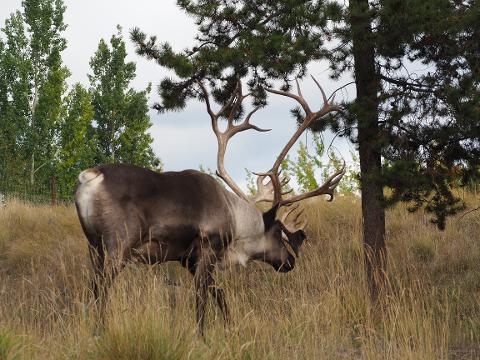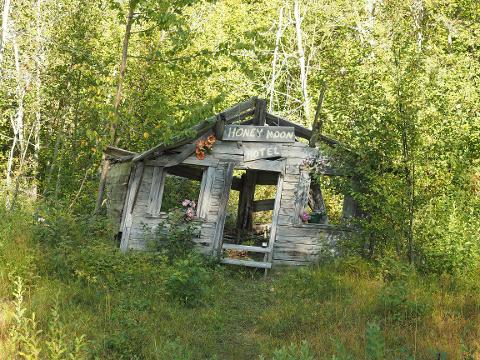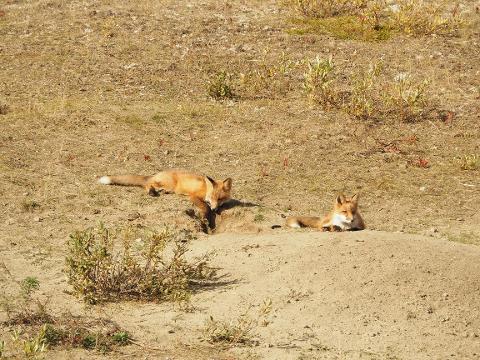 Duration: 8 Days (approx.)
Product code: PPYAHL
The tour places its focus on wildlife, landscape and the vast nature of the Yukon & Alaska. To a high degree of probability, you will encounter many different animal species inhabiting the North. In any case, you will meet the vast, awe-inspiring nature of the North, drawing you in with spectacular, breath-taking sceneries.

Itinerary "Grizzlies, Glaciers, Road Adventures"
Day 1: Arrival in Whitehorse
Welcome to Whitehorse, the True North of Canada. Welcome to the capital of Yukon. Your travel guide will meet you at the airport and bring you to your hotel. After checking into your hotel and receiving a refreshment, your travel guide will meet up with you again to review the experiences of the next seven days.
Overnight stay in Whitehorse.

Day 2: Whitehorse
On the first day in Northern Canada, we will explore the Whitehorse on a city tour. Among other sights, we will visit the historic paddle steamer "SS Klondike" and Miles Canyon, a part of young Yukon River.
After learning some intriguing facts about Yukon, we will pay a visit to Yukon Wildlife Preserve, situated a bit outside. The game reserve accommodates all known animal species of the North in a near-natural environment, except for bears. During a hike, we can marvel at the animals, view them in their habitat and take photos. Apart from elks and deer, it is possible to spot bison, thinhorn sheep, mountain goats, polar foxes, caribou and many other species. If desired, you can book a bus tour to explore the wildlife preserve by bus.
To wrap up the day, we will have a relaxing time at Takhini Hot Springs, Whitehorse's hot springs located quite close to the wildlife preserve. Don't forget to bring a pair of trunks or swimming suit as well as a towel and something to drink (it's essential to stay hydrated as the hot water can make you very thirsty) with you for this wellness experience.
Overnight stay in Whitehorse.
Day 3: Haines Junction / Kluane National Park
We will take Alaska Highway westwards, keeping our eyes open to not miss any wildlife crossing our path. As we come closer to Kluane National Park, we will marvel at the ever-growing mountains. The park, which is home to the world's largest non-polar ice field, is part of one of the most significant UNESCO World Heritage sites in combination with three other parks in Canada and Alaska. We recommend you also take the optional sightseeing flight which covers the national park and the ice field. The flight-seeing is available in the evening or the following morning if the weather permits.
Upon arrival in Haines Junction, we will pay a visit to the visitor centre, which will provide us with lots of information around the park, its flora and fauna, the glaciers and the countless animal species living in the park.
Once afternoon arrives, we will travel towards Kluane Lake where we will hope to spot sheep on Sheep Mountain. It is recommended to bring a capable telephoto lens to capture some good shots.
At Kluane Lake, we will be able to spot a unique geological phenomenon, likely caused by climate change. Slims River (A'ay Chu), fed by the Kaskawulsh glacier, changed its direction of flow in four days due to a large channel which was formed by a glacial breakoff. The river no longer flows into Kluane Lake ending in the Bering Sea, but instead flows into Kaskawulsh River, then into Alsek River and finally into the Gulf of Alaska. This has caused Kluane's water level to drop significantly, making the former river delta a desert of gravel. In the evening, we will check into our hotel in Haines Junction.
Overnight stay in Haines Junction.
Day 4: Haines Road, Haines (Alaska)
The day will be devoted to one of the world's most beautiful panoramic road, Haines Road. One of the highlights of our trip, Haines Road connects Haines Junction and Haines (Alaska). Because of the beautiful landscape, we will make quite a lot of stops on our route. At one point, we will stop and take a few steps to reach Million Dollar Falls, a small, former gold-digging cap which has turned into a lovely, public camping ground. Take some more stunning photos of the thundering water and the waterfalls located here.
Haines road is ornamented with countless of glaciers. You will not be able to turn your eyes away.
Once in Haines, we will check into our hotel, prepare our cameras, charge our batteries and look forward to our first attempt to spot grizzlies fishing for salmon.
Overnight stay in Haines.
Day 5: Haines
To ensure the best chances of seeing grizzlies enjoy their breakfast, we will rise and shine early. After all, the early bird gets the worm. We will spend most of the day on and around various observation points wherever there is a good chance of spotting bears or bald eagles.
Bring enough patience, enough battery life, some luck and a high-quality telephoto lens and your dream of catching a great moment of wildlife action.
Overnight stay in Haines.
Day 6: Haines (optional: Juneau day-trip)
We will devote another day to watch bears and wildlife.
If desired, there is also the option to go on a day trip to Juneau, the capital of Alaska. We will take a small passenger ferry to Juneau using the Inside Passage. Juneau is the only US capital not accessible by land route. Keep your eyes open en route to Juneau and backwards, as there is an excellent chance to spot whales, sea lions and other sea creatures.
We will spend about two hours exploring Juneau. Afterwards, we will visit the Mendenhall Glacier, Juneau's local glacier, where we will see how quickly climate change can affect even the far north.
Recommendation: Should you be interested in visiting Juneau, please book this tour as soon as possible, as it is often sold out and short-term booking is not possible. (bookable as extra)
Overnight stay in Haines.
Day 7: Whitehorse
Today, we will bid farewell to Haines and the Grizzlies and bald eagles of Alaska. We will travel to Skagway per ferry, then back to Whitehorse on South Klondike Highway.
On our way back to Yukon's capital, we will pass by several highlights, such as White Pass, Carcross, Carcross Desert, the world's smallest desert, the famous turquoise Emerald Lake and more. Once again, we will keep a watchful eye on the road to not miss any wildlife that could cross our path.
Upon arriving in Whitehorse, we will check into our hotel and enjoy a tasty closing dinner, allowing us to talk about our adventure and share some of the great photos we took.
Overnight stay in Whitehorse.
Day 8: Return flight / individual connecting program

On this day, we will bid farewell to Yukon. You will leave not without many unforgettable memories or will continue your journey at your discretion.
Price Includes
- 8-day trip "Grizzlies, Glaciers, Road Adventures" in a comfortable minibus or van
- 7 Nights Hotel Accommodation
- Entrance fees according to program
- Waiver Fee for Border Crossing to the US
- Airport transfer in Whitehorse
- Ferry trip from Haines to Skagway
- Small group, 5-9 people
- Professional tour guidance during the entire trip (English & German speaking)
Price Excludes
- Guide Gratuity
- Fast Ferry Day-Trip to Juneau
- Any Private Expenses
The minimum number required to run this tour is five guests.