Skagway Explorer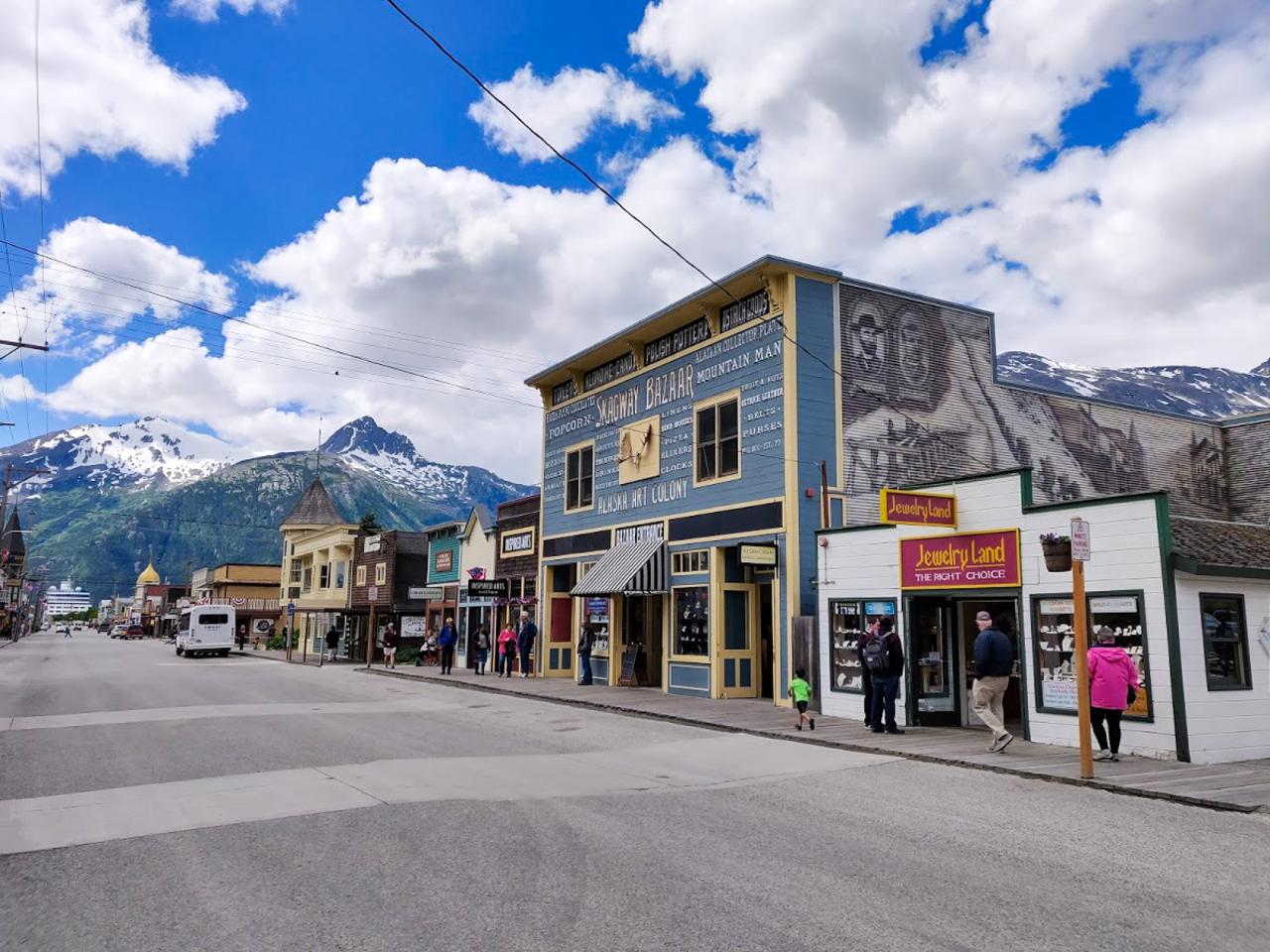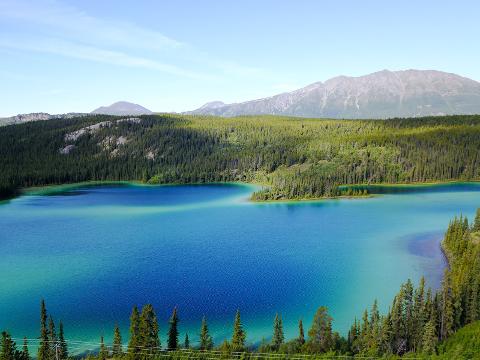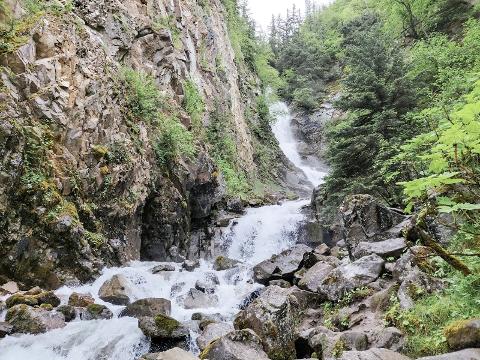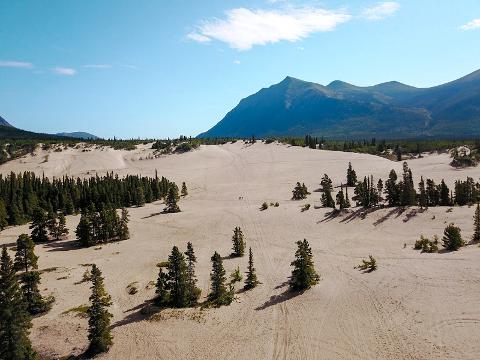 Duration: 9 Hours (approx.)
Location: Whitehorse, YT
Product code: P8W6UU
Our day trip to Skagway is an unmissable experience for all guests wishing to get to know the beautiful south of Yukon, the White Pass and its unique sceneries and Skagway, the coast and gold town in Alaska during a short journey.

On route to Skagway, we will make a stop at the glossy green Emerald Lake. Its water surface is saturated in intense colours caused by the deposited sediments. After we set foot to the Carcross Desert, the world's smallest desert, feeling its fine sand, we pay a visit to the small settlement Carcross, where we will be able to learn more about First Nations' history and explore the settlement's restaurants, cafes and art shops.
As we travel on South Klondike Highway, several opportunities to view the majestic mountains and landscapes offer themselves. At several stops, you will have the chance to photograph and film the scenery, and soon you will realize that White Pass and its exceptional landscape draw you in like it has drawn in many a person before.
Skagway, once the point of departure for most gold prospectors during the big Klondike Gold Rush, is a colourful medley during summer when guests from all around the world stroll around its numerous restaurants, souvenir shops and jewellers.
We will explore this thrilling town up close, not merely travel the trodden paths but serene places like a gorgeous waterfall. Both on the way in and out of Skagway there is a chance we will encounter the wildlife of the region, such as black bears, grizzlies, moose and other animals.
We will pick you up at your hotel at 9:00 a.m. and travel on Alaska Highway and the winding South Klondike Highway towards Carcross and Skagway. During the trip, we will entertain you with beverages and snacks. In Carcross and Skagway, there will be plenty of opportunities to enjoy a tasty lunch.
We will take you back to your hotel in Whitehorse at around 6:00 p.m.
* Some of these attractions are only available seasonally and might not be entirely accessible within specified times.

Price Includes
Day-Trip to Skagway in a comfortable minibus or van
Small group, 4-5 people
Tour Guide (English speaking)
Beverages & Snacks

Price Excludes
Guide Gratuity
Any Private Expenses
The minimum number required to run this tour is four guests.