Kluane National Park – An UNESCO World Heritage Site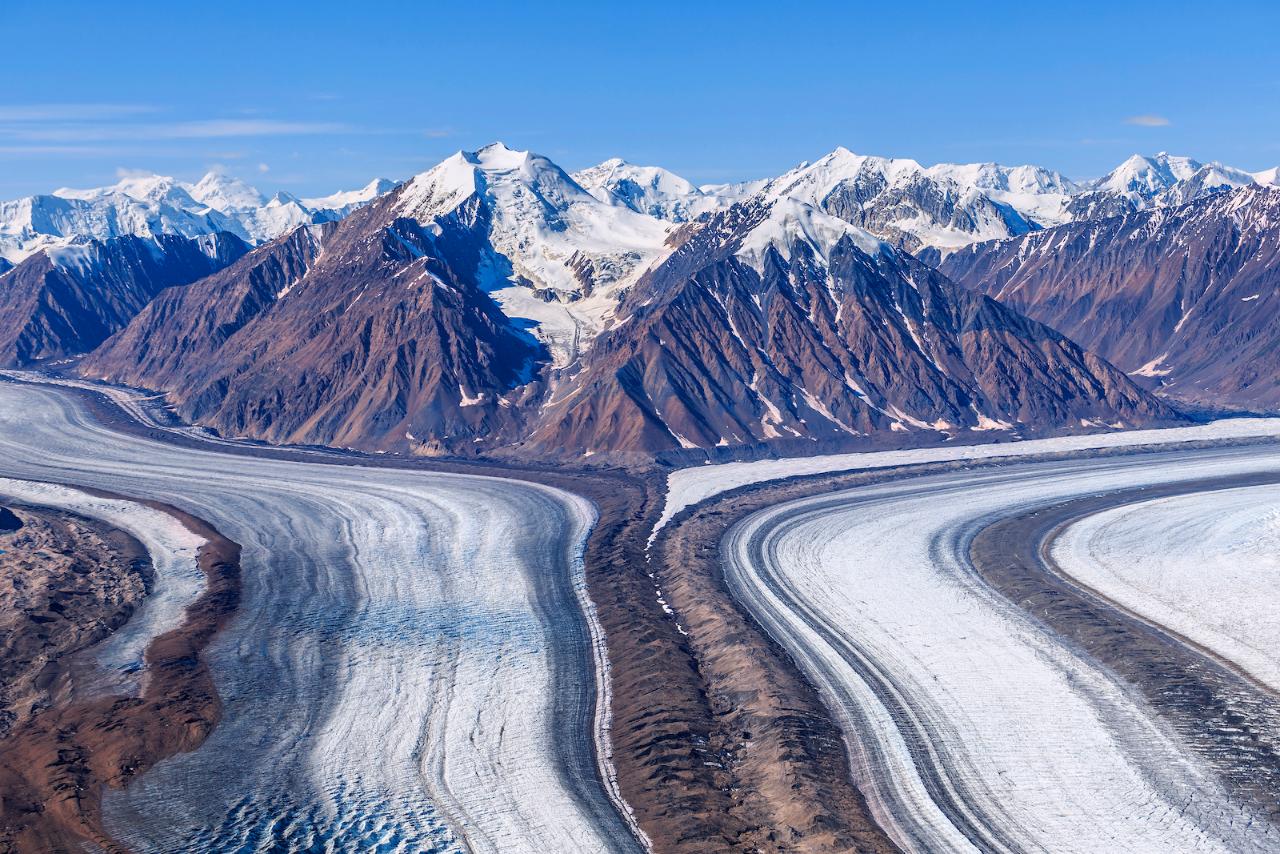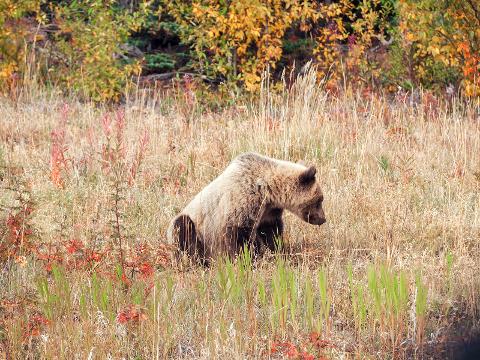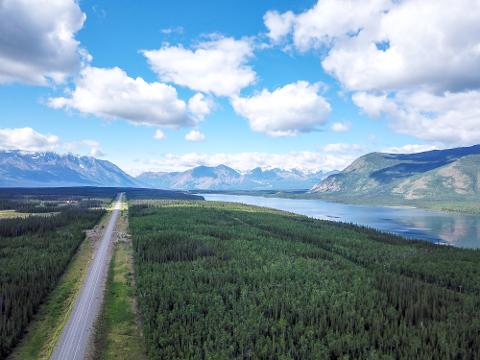 Duration: 10 Hours (approx.)
Location: Whitehorse, YT
Product code: PTLSAH

Our exclusive day trip to Haines Junction and Kluane National Park is a terrific opportunity to explore one of Canada's most beautiful National Parks first-hand. It's also a thrilling insight into the region's history before Westerners discovered it and before it attracted significant interest during the time of the Klondike Gold Rush.
You will catch a glimpse of the living conditions and the struggle to survive in the old times of the Great North.
On our trip on the Alaska Highway towards Kluane National Park, we will catch a first, awe-inspiring view on the magnificent mountains of the park. We might also encounter bears, deer and other wild animals at the edge of the road or the mostly grassy shoulder of the way, so pay proper attention and keep your camera ready for anything that might cross our path. With countless photographic opportunities to come, make sure you have your camera with enough memory space with you for the trip.
In Haines Junction, we will pay a visit to one of the prettiest visitor centres of Canada and will hear a lot about the First Nations, the National Park and the largest non-polar ice field in the world situated within the park.
After that, we will take a small stroll along Kathleen Lake, which is already within the borders of Kluane National Park, enjoying its serenity and view stunning view to the mountains.
We will pick you up from your hotel at 9:30 a.m. and travel towards Haines Junction and Kluane National Park on Alaska Highway. During the trip, we will entertain you with beverages and snacks. You will also be able to enjoy a tasty lunch in Haines Junction. As our journey ends, you will arrive back at your hotel in Whitehorse at around 6:30 p.m.
* Some of these attractions are only available seasonally and might not be entirely accessible within specified times.

Price Includes
Day-Trip to Haines Junction and Kluane National Park in a comfortable minibus or van
Small group, 4-9 people
Tour Guide (English speaking)
Beverages & Snacks
Price Excludes
Guide Gratuity
Any Private Expenses
The minimum number required to run this tour is five guests.