Yukon Gold Experience feat. Emerald Lake & Carcross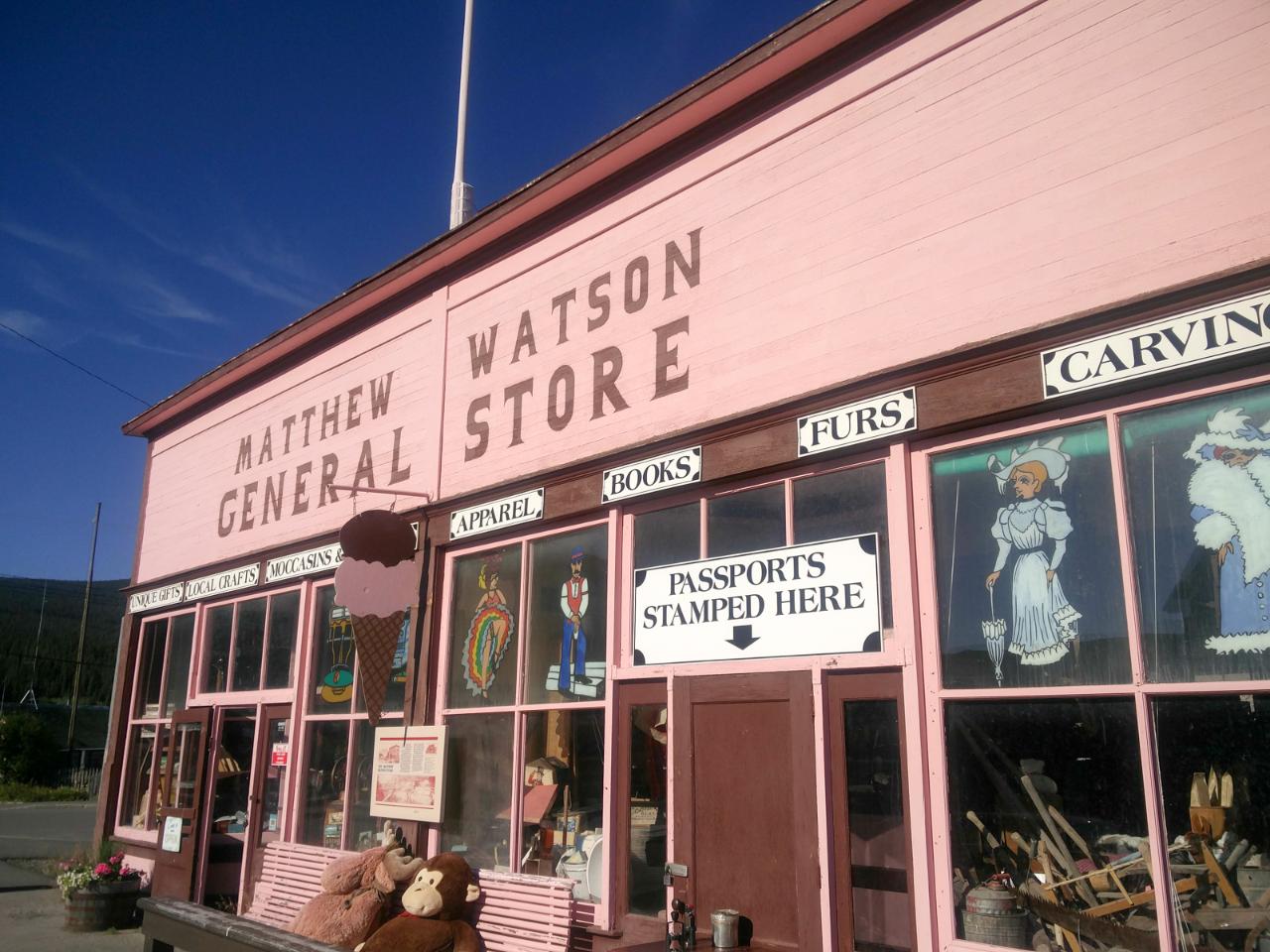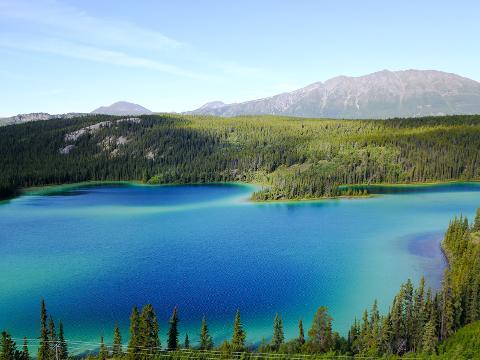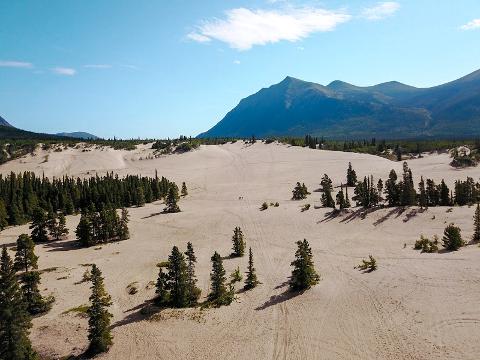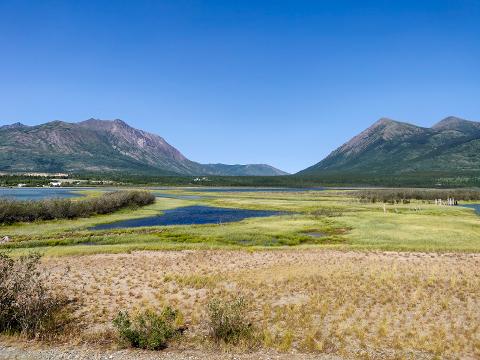 Duration: 5 Hours (approx.)
Location: Whitehorse, YT
Product code: PT91CT
Gold! This one word roared across North America in 1896, as hundreds of thousands rushed to the Klondike with dreams of striking it rich. Now over a century later, that passion lives on, as visitors from across the globe continue to trace the footsteps of the world's greatest Gold Rush. Pan for gold, explore Miles Canyon, and learn the true history of the Klondike Gold Rush. With lakes, beaches, the World's Smallest Desert and the small First Nations community of Carcross along the way, the Yukon Gold Experience shows the true breadth the North has to offer.
We begin our journey at 10:00 am from the hotel, with a first stop at Emerald Lake, so named for its breathtaking, shimmering green waters. Then once we've had our fill of these natural spectacles, we'll fill our appetites and go to the Village of Carcross.
After lunch, we'll take a trip to see Carcross Desert, the smallest desert on earth, before visiting the Indigenous community of Carcross itself. Explore the local First Nations art and history, relax in their local cafes, or stroll down the sandy shores of Bennett Lake. It was here that many stories of the Gold Rush began, as the prospective prospector started their journey paddling to the Klondike.
Our final stop before we return to Whitehorse brings us to the ultimate goal of every gold-rusher: finding gold. After a quick lesson on gold-panning, you'll be digging up deposits in no time. Additionally, you'll have the opportunity to pet huskies, take photos with Gold Rush-style displays, and visit the Wildlife museum, filled with life-sized displays of Yukon wildlife, including a Woolly Mammoth. We then conclude the day by returning you back to your Whitehorse hotel at about 3:30 pm.
* Some of these attractions are only available seasonally and might not be entirely accessible within specified times.
Price Includes
Gold panning with guaranteed gold discovery
Admission to the Caribou Crossing Wildlife Museum
Admission to the RCMP Museum (Royal Canadian Mounted Police)
Visit of Emerald Lake
Visit of Carcross Desert
Visit of the Village of Carcross
Snacks & Bottled Water

Price Excludes
The minimum number required to run this tour is four guests.